The current online market is overflowing with photos and videos. GIFs have been overused in the millions of listicles (Listed articles, eg. "10 reasons why Gujaratis are the coolest people on this planet") found everywhere on the internet. The world (read: digital marketing world) needs a new tool in this attention-span apocalypse, which will spark genuine interest, and be much more personal and interactive. Virtual Tours is that tool
So what are virtual tours?
Virtual tours are to photography what the talkies were to motion pictures – a paradigm shift. Almost all of us would know the panoramic feature in earlier digicams which would stitch together a horizontal/vertical series of photos. So, when this technology is expanded to all dimensions, you get a 360-degree panorama, or a Photo-sphere. Take a bunch of these Photo-spheres, arrange them in sequence, and with a few add-ons, your Virtual Tour is ready!
Why is it set to take the digital marketing world by storm?
A step beyond photography

Conventional photographs, however artsy and spectacular, are limited in their scope. They only showcase what's in the frame, from the point of view of the photographer. 360-degree panos, on the other hand, give the viewer a comprehensive feel of the place. He/She can look around and explore at his/her will, almost as if they are standing right there in that place. Moreover, with the virtual tour, you can practically explore the entire place without leaving your homes/offices. This is revolutionary.

Greater Engagement – More Sales!

The novelty and ingenuity of a Photo-sphere makes it irresistible to exploration. Users typically spend a lot of time exploring the different views of the place, which is a very huge considering today's declining attention spans. The user is held on to what you want to show, and he is tempted to explore more.

Interactive and exciting!

With 4Dea's innovative "Information Layer", you can draw your users' attention to specific portions of your virtual tour, while at the same time giving them freedom to look around on their own. It's almost like giving your clients a personal tour of the place, only that they can take this tour anywhere, anytime.

Viewable and sharable across platforms

Web, Android, iOS, Windows, and even VR devices like Oculus and Google Cardboard, our tours are supported everywhere. This means you can seamlessly share and integrate your tours with anyone, anywhere. What's more, our Tour Viewer does not use the conventional Flash Player, which means you can view your tours offline as well. Imagine carrying a demo of your creation in your pocket – you can simply pull it out and show it to anyone and everyone! This can take presentations to a whole new level.

Cheaper than professional photography

Photoshoots with professional photographers can go into lakhs of rupees; whereas a virtual tour costs about 6000 per spot, including the Information Layer and software support. Although the number of spot depends from industry to industry, 10-12 spots on average are more than sufficient to create a world-class virtual tour. Also, one panoramic photo takes about the same production time as a professional photograph. This means you are getting more, for less; in the same amount of time.

It has the "Viral" factor

The only reason it hasn't already gone viral yet, is because the people are not aware of this technology in India. A few great posts and a little bit of promotion is all it needs to become the next big thing on Social Media. The day is not far, when we will see posts like "Experience 10 of the grandest palaces in India" or "See Ratan Tata take you through a tour of his state-of-the-art Nano plant"
Just think of the potential sectors which can benefit from this new technology:
Real Estate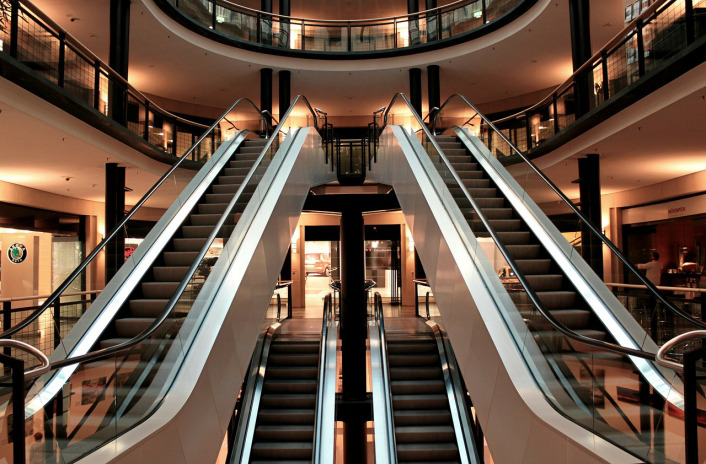 Imagine taking your potential clients on a tour of your sprawling towers and complexes, giving them a glimpse of your townships, and showing them how relaxed life can be in your clubhouses and recreation spaces. Virtual Tours can enhance the quality of your catalog and make it attractive and appealing.
Tourism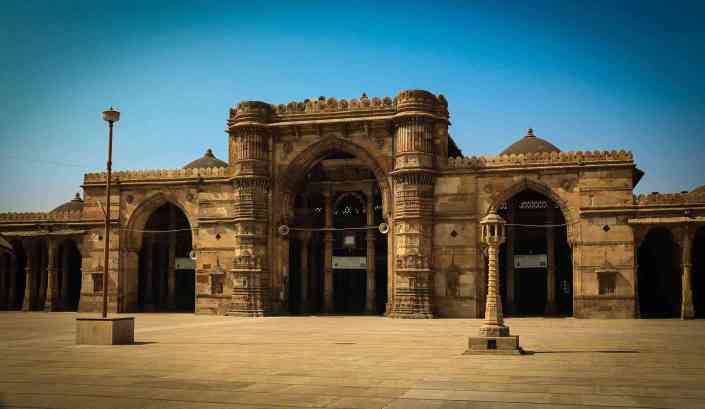 Discover unseen gallis in the nooks and corners of bustling cities, or quiet getaways in the hills, all without leaving the comfort of your home. Visit 4Dea to witness beauty and reach heritage of monuments in the city of Ahmedabad.
Events and Festival Coverage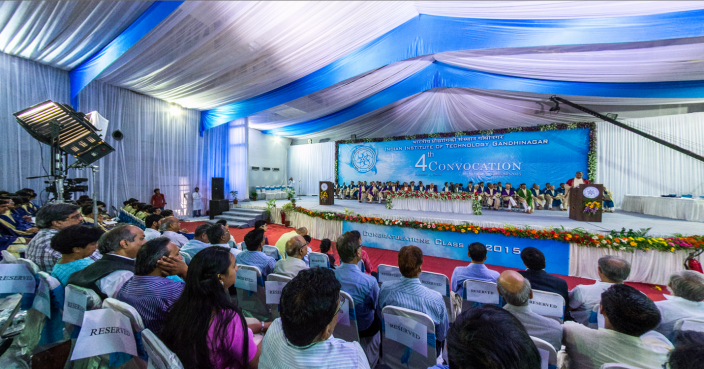 Make people 'live' your event. Capture the look, feel and activities of the event forever, add memories through the information layer, and create a timeless record of the momentous occasion to relish forever, at your own leisure. There is nothing better than the ability to re-live your memories.
Interior Designing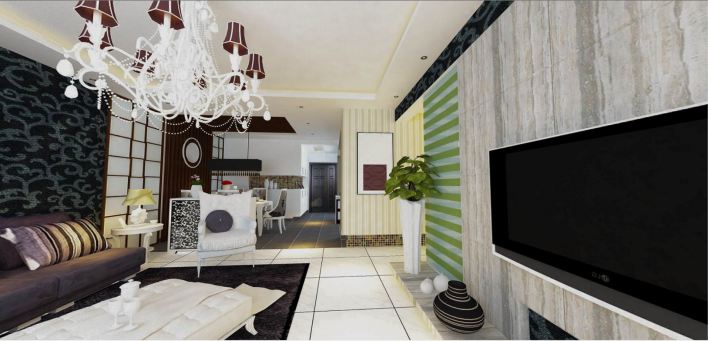 This tool is the best way to show off your creativity, in a way mere photographs can never do. You can enhance your portfolio in a tech-savvy way, convey your philosophy and design thinking process effectively and entice your clients with your spectacular creations!
Hotels and Hospitality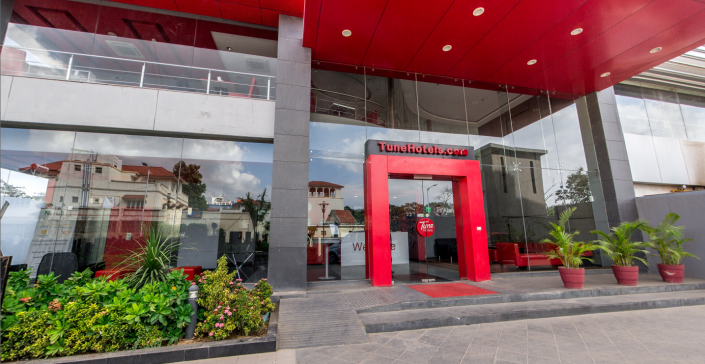 Virtual Tours enable you to showcase your services, infrastructure and ambiance to everyone in the world! You can have an edge above your competitors by displaying your luxurious facilities in an innovative and unique way!
Even Institute Promotions!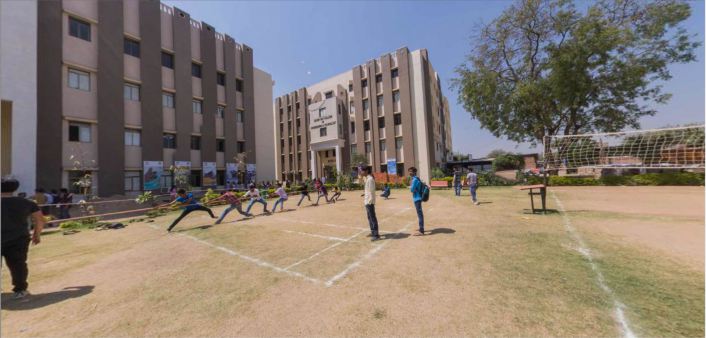 4Dea aspires to be best in field of Virtual Reality. What we create is beyond conventional photos and videos, it has control of a photograph and power of a video. Do visit our website https://www.4Dea.com and see our work.